The Fresh Ideas Approach
Fresh Ideas is committed to promoting sustainable practices through our culinary craft and professional accountability by creating and advancing programs which strive to balance social equity, environmental health and economic prosperity. We believe that employees come first.
In our eyes, employees that love what they do and love where they do it will be inspired to create culinary masterpieces that appeal to our clients in the best possible way.
A "Taste" of Fresh Ideas
Fresh Ideas culinarians gather each year to compete in the Copper Pot Competition.  Using their imagination and a selection of fresh ingredients, our chefs create one bite masterpieces that are judged on taste, presentation and creativity.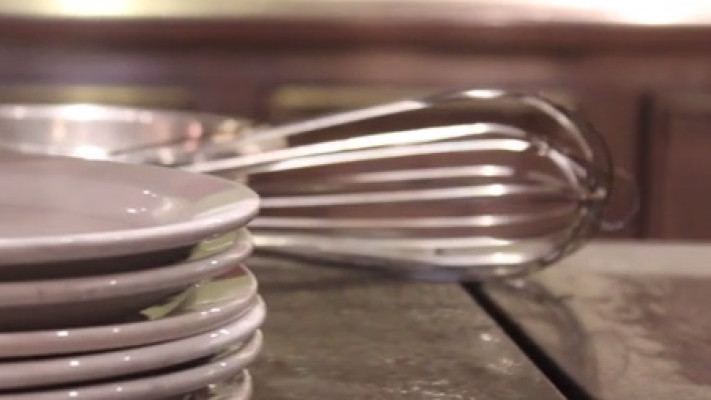 Back to Top Fresh Ideas provides excellence in dining services.
We believe in our employees, and engendering within them pride, safety, quality and respect. We value integrity, community service, diversity and creativity. Most of all, we aim to enthusiastically uphold education, dependability and responsiveness for our clients.
Our values are the foundation of our programs
The Fresh Ideas family lives by our values everyday by serving our clients, supporting our communities and creating innovative dining experiences.
Back to Top

Every client we work with at Fresh Ideas is different.
No two schools are alike, so we respond by tailoring a unique plan of action for each location. In kind, no two parties or events we cater for are alike—and just like in our approach to schools, we ensure that each event is a special memory for the guests.
Back to Top