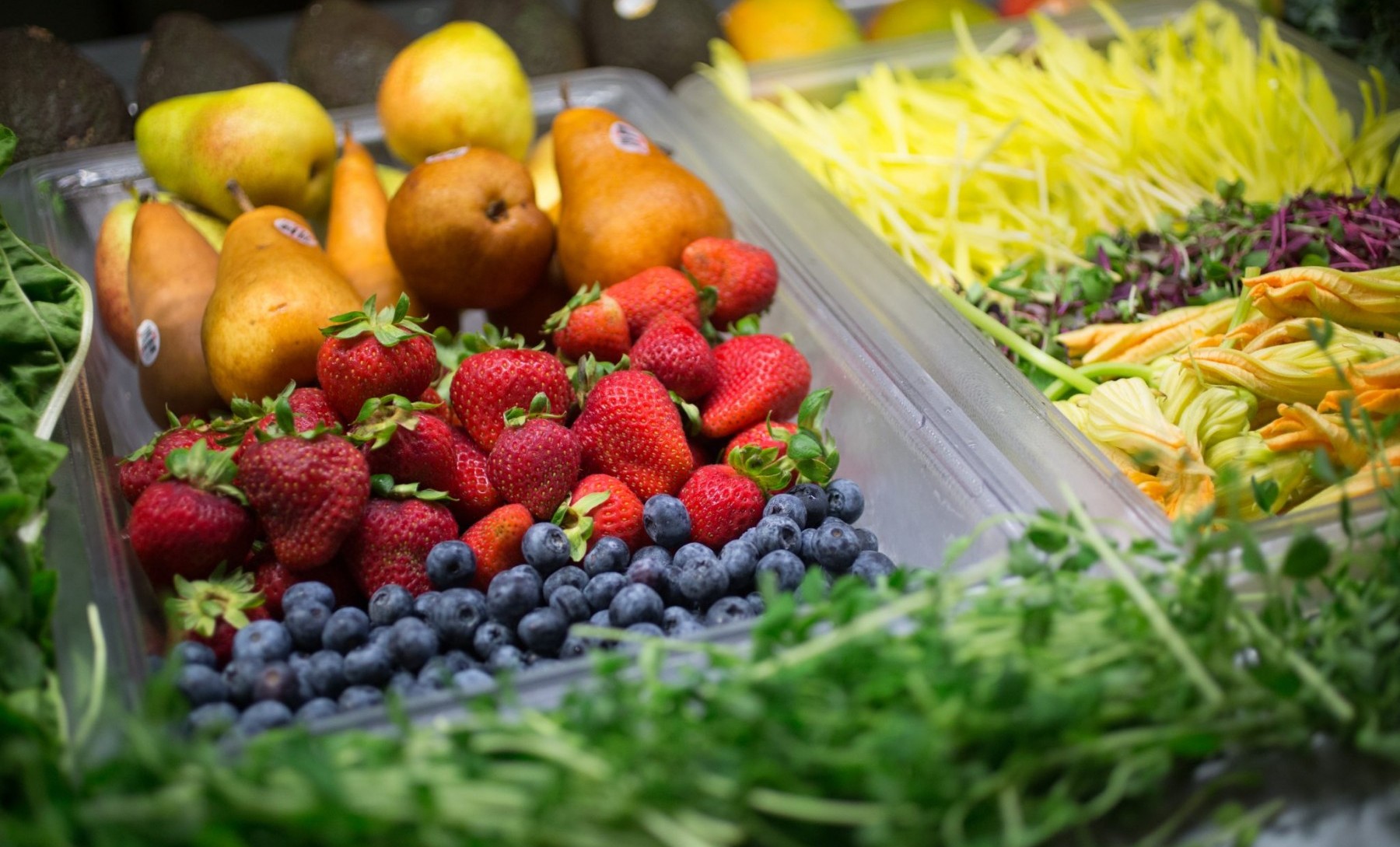 27 Nov

Bergsten Dining

Food should be a fun, memorable experience for all. Our dining halls are arranged around destinations – action station areas that promote fun and excitement at everyday meals. Instead of all the food preparation occurring behind the scenes in a back kitchen, Fresh Ideas brings the action of a kitchen to the students. Food can be exciting, beautiful, tasty and fun – an experience to remember.

This all-you-care-to-eat dining venue offers a variety of menu options. Food is produced from the freshest ingredients and prepared just for you. Choose from the Chef's Table featuring traditional home-style entrées or the Mongolian Grill featuring customizable, made-to-order Asian inspired dishes. The Culinary Expo and Grill both offer freshly prepared specialty items where healthy, authentic Mexican cuisine often appears. Trattoria features Italian pizza, sandwiches and pastas. Enjoy the Soup & Fresh Salad Station, and an array of handcrafted desserts and beverages.

The dining hall is open to the community and those who do not have a meal plan. Dining hall pricing is as follows: Breakfast $4.65 – Lunch $5.00 – Dinner $6.35 – Brunch $6.10 – Steak Night $7.45. Prices do not include tax.