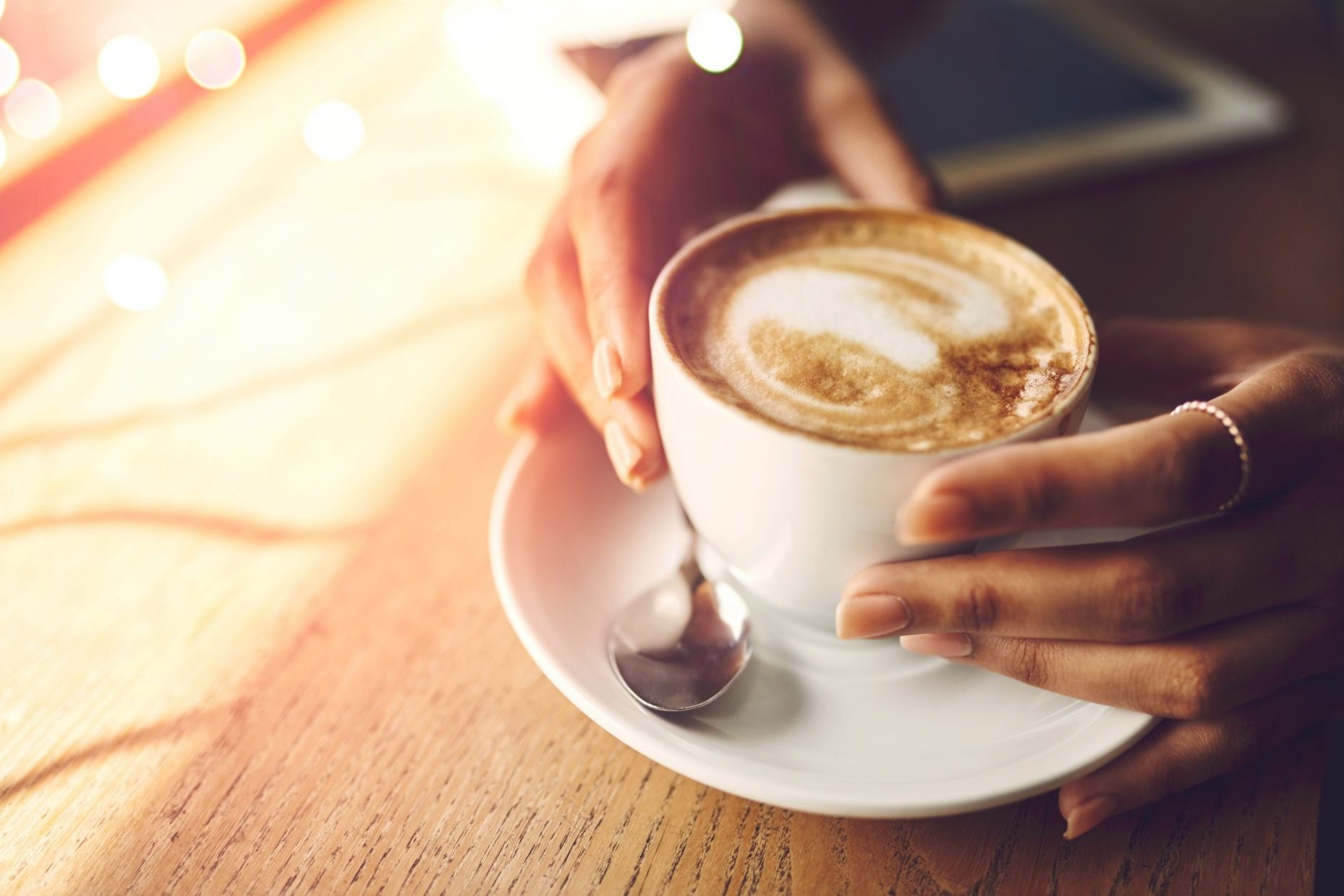 09 Dec

Campus eXchange

The CX proudly serves Starbucks. The menu features gourmet espresso and coffee creations including delicious flavors like White Chocolate Mocha and Caramel Macchiato. Not in the mood for coffee? Try the Tazo Chai Latte or one of our delicious frappuccinos.

We were the first coffee shop to offer nitrous coffee in Springfield. Nitro coffee is a cold brew that is steeped, infused with nitrogen gas, kegged, and served from a tap. We also offer a variety of Fresh & Go items such as sandwiches, wraps, and salads.

The Field Room has overstuffed furniture for a relaxing "coffee house" atmosphere, while the Inside Room features table configurations and three televisions—customarily tuned to news programs or sports.

Fresh Ideas will offer meal exchange at the CX that will be based on meal equivalent value of $4.35 per board meal Monday through Friday from 6:30-8:00pm and Sunday from 6:30-8:00pm.