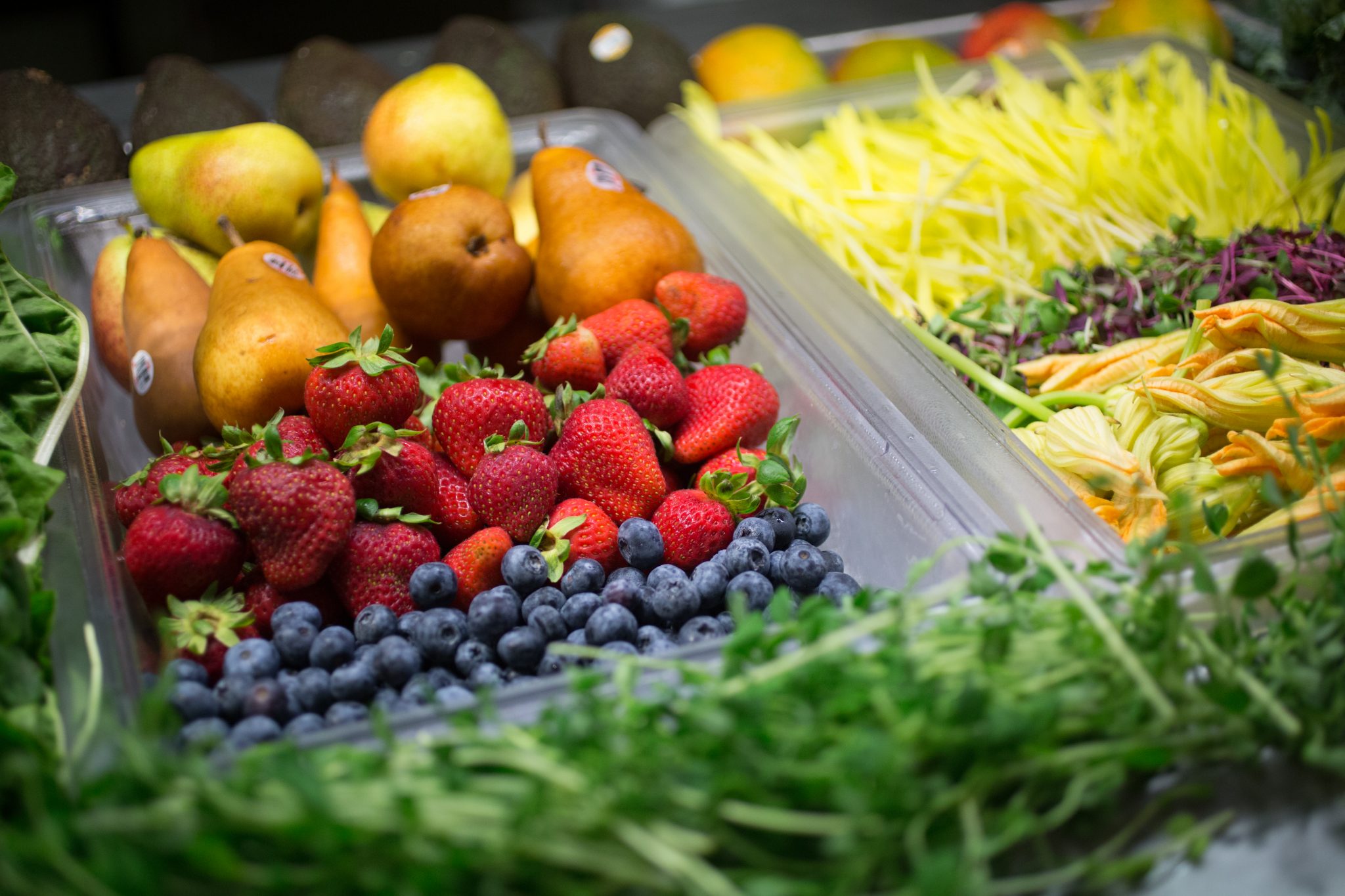 11 Aug

Drury Commons Dining

Food should be a fun, memorable experience for all. Our dining halls are arranged around destinations – action station areas that promote fun and excitement at everyday meals. Instead of all the food preparation occurring behind the scenes in a back kitchen, Fresh Ideas brings the action of a kitchen to the students. Food can be exciting, beautiful, tasty and fun – an experience to remember.

This pay-as-you-go dining venue offers a variety of menu options. Food is produced from the freshest ingredients and prepared just for you. Enjoy a great sandwich from our Deli or check out Fresh Fusion featuring healthy, vegetarian and low fat items. The Chef's Table includes a rotation of  traditional home-style entrées. Drury Dining also offers a variety of Italian cuisine at the Trattoria and has an array of healthy options at our full-service Salad Bar.

In a hurry? Fresh & Go is a quick grab and go area for students that don't have time to eat at the dining hall.