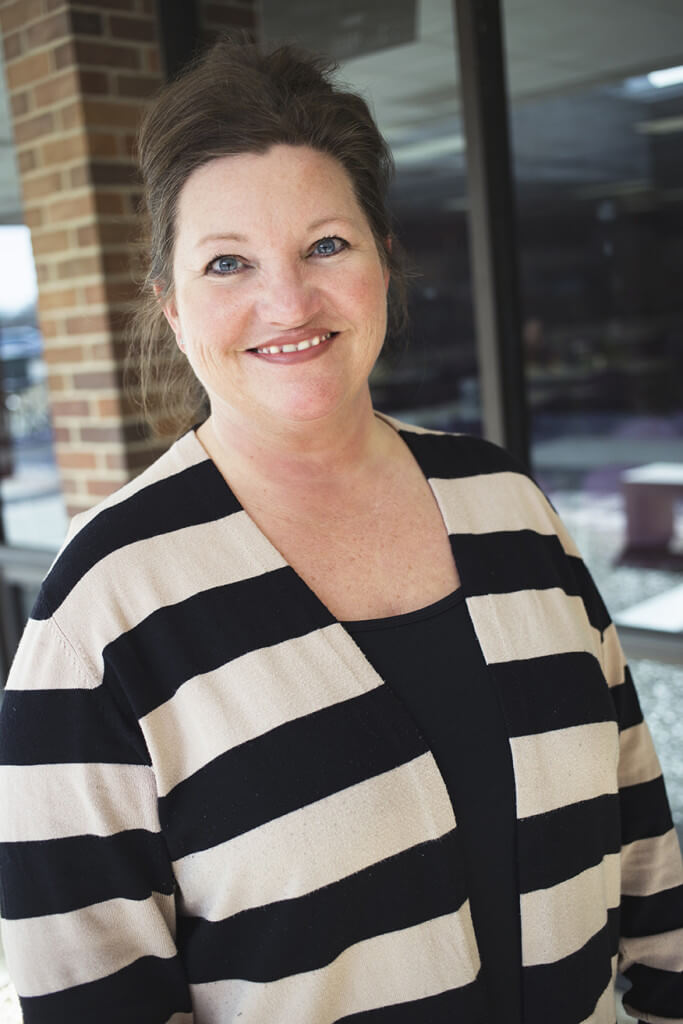 Alanda Cantrell is the type of manager you want leading the way. She is the Director of Dining Services at Southwest Baptist University (SBU), and believes that inspiring her staff with positivity and encouragement are the keys to a successful dining hall experience.
"It all starts with a positive attitude. My mood and attitude can infect the entire staff, so if I stay calm and positive, the staff will too," says Cantrell.
Starting her career with Fresh Ideas in the early 2000s, Cantrell is an expert when it comes to food service and customer service. She uses her experience to help train and nurture her staff. Treating them not just as employees, but as a tight-knit family.
"My employees often give me a hard time for checking in on them too much, but I just want them to know, I will always have their back," explains Cantrell. "I believe that by investing in them and getting to know them as people, it'll only helps us to become a more cohesive unit."
Tasked with leading Mellers Dining Hall at SBU, Alanda oversees all kitchen operations, and catering events. She also manages the corporate "Fresh Eyes" program. The Fresh Eyes Inspection review is designed to raise the level of quality, service, sanitation, and safety throughout each account and to strengthen and improve employee knowledge and client satisfaction. While all of this adds up to long days, Alanda agrees it's a small price to pay for a job she loves.
"So many of our students are so far from home that they need a hug and attention almost as much as they need food. I see my job as not only feeding their stomachs, but also feeding their lives," says Cantrell. "If I can make a difference in just one student's life, I feel that I've been successful."
Whether it's her staff, students or her family, Alanda's positivity and personality in leadership are vital in giving students at SBU a truly great dining experience.