SC Dining
Fresh Ideas believes that good food is a powerful thing. Good food takes people on a journey, embraces culture and creates lasting relationships.
We focus on what you want, offering menus for even the most discriminating tastes with variety, convenience and nutrition in mind. Our friendly, service-oriented staff aim to please and provide an excellent dining service experience.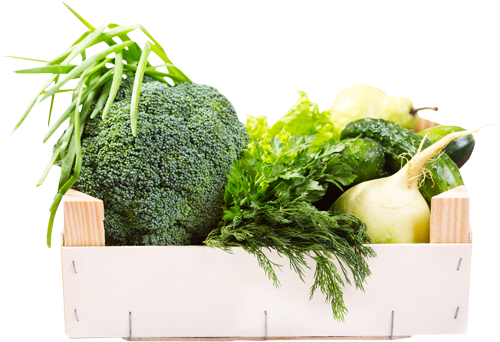 Like us on Facebook
Connect with the Southwestern College Dining Hall on Facebook.
In addition to weekly menus, you also gain access to exclusive specials, wellness and nutrition tips, giveaways and more!
www.facebook.com/southwesterncollegedining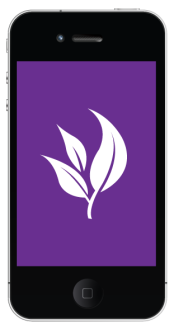 Nutrition & Allergens
Fresh Ideas promotes health and wellness initiatives through our Be Healthy program. We help students eat responsibly and make informed dining choices by providing healthy, well-balanced meals and nutritional information. Be on the lookout for these images when selecting food. These labels will help you determine healthy eating options and important allergen information.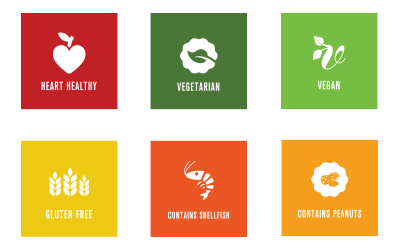 Features
What makes us different