Café
Monday - Friday
7am - 1 pm
Coffee Bar
Monday - Friday
7am - 10 am
We understand that food creates memories & changes the way we feel.
Our dining experiences are designed to bring people together. Let's eat!
We're here to answer your questions!
Please use the contact form below.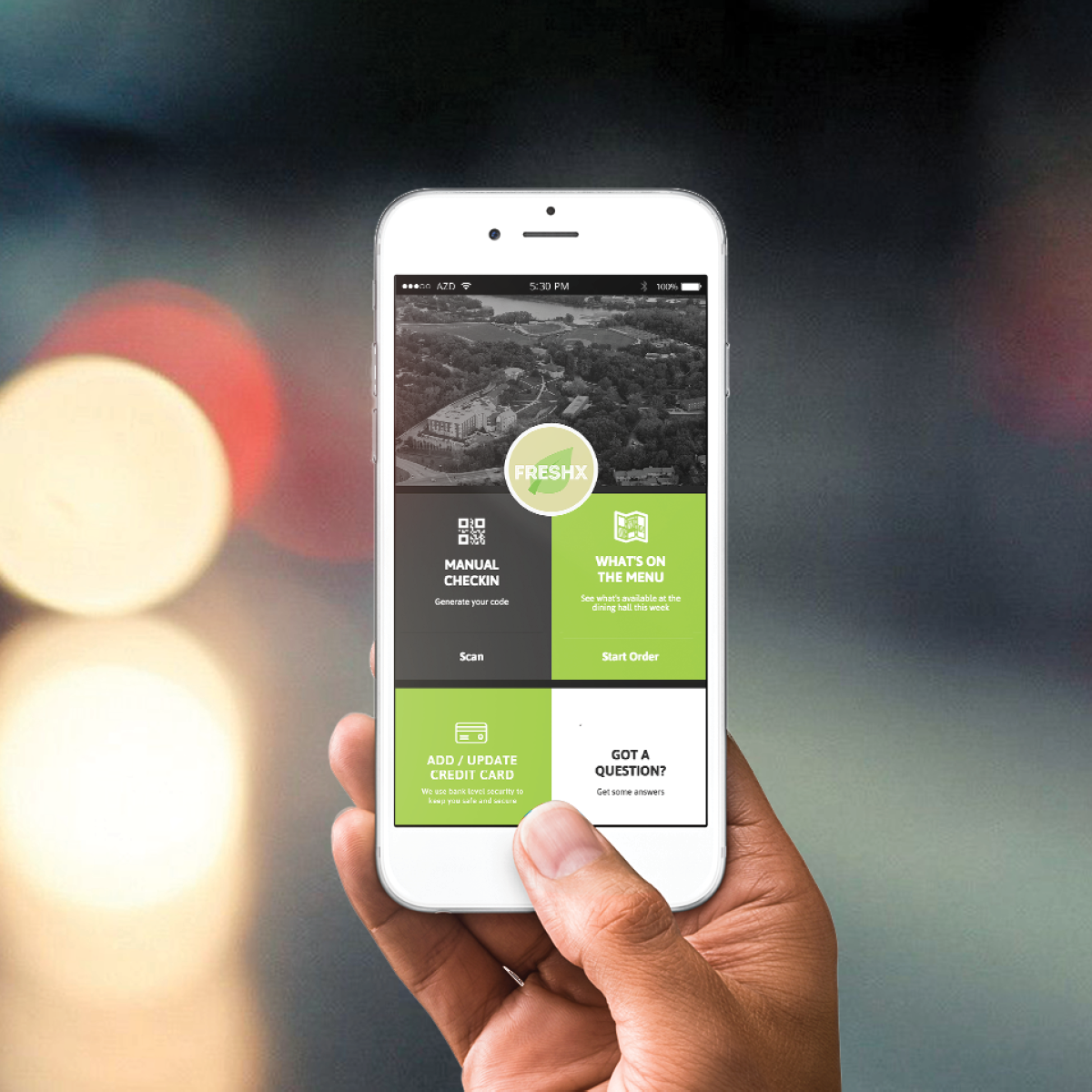 Delicious food at your fingertips.
Use the FreshX app to quickly & easily order & purchase food, check your DMU Dining Dollars balance & more!
Download the FreshX App now!
Our Fresh on Demand vending machines provide healthy on-the-go dining options. Available for purchase 24/7 using DMU Dining Dollars or a credit or debit card, you'll find two Fresh on Demand machines on campus. Visit the AC Lounge or the lobby inside Ryan Hall & enjoy Fresh on Demand today!



Monday - Friday
7am - 1pm
Monday - Friday
7am - 10 am
Michael Booth
Director of Dining Services

mbooth@
freshideasfood.com