Hungry? Head to the Spartan Dining Hall or the Perk for some coffee!
Click the link above for hours and location information.
be green, be healthy, be bold
Remember to listen to your body and investigate your hunger throughout your meal. This can help reduce overeating and make you more likely to leave each meal feeling satisfied. Practice being present and mindful about the food you're eating.
We're here to answer your questions! Please use the contact form below.
We want to hear from you! Please take a few minutes to complete a short survey linked below.
Take a look at the new dining hall renovations coming this Fall 2021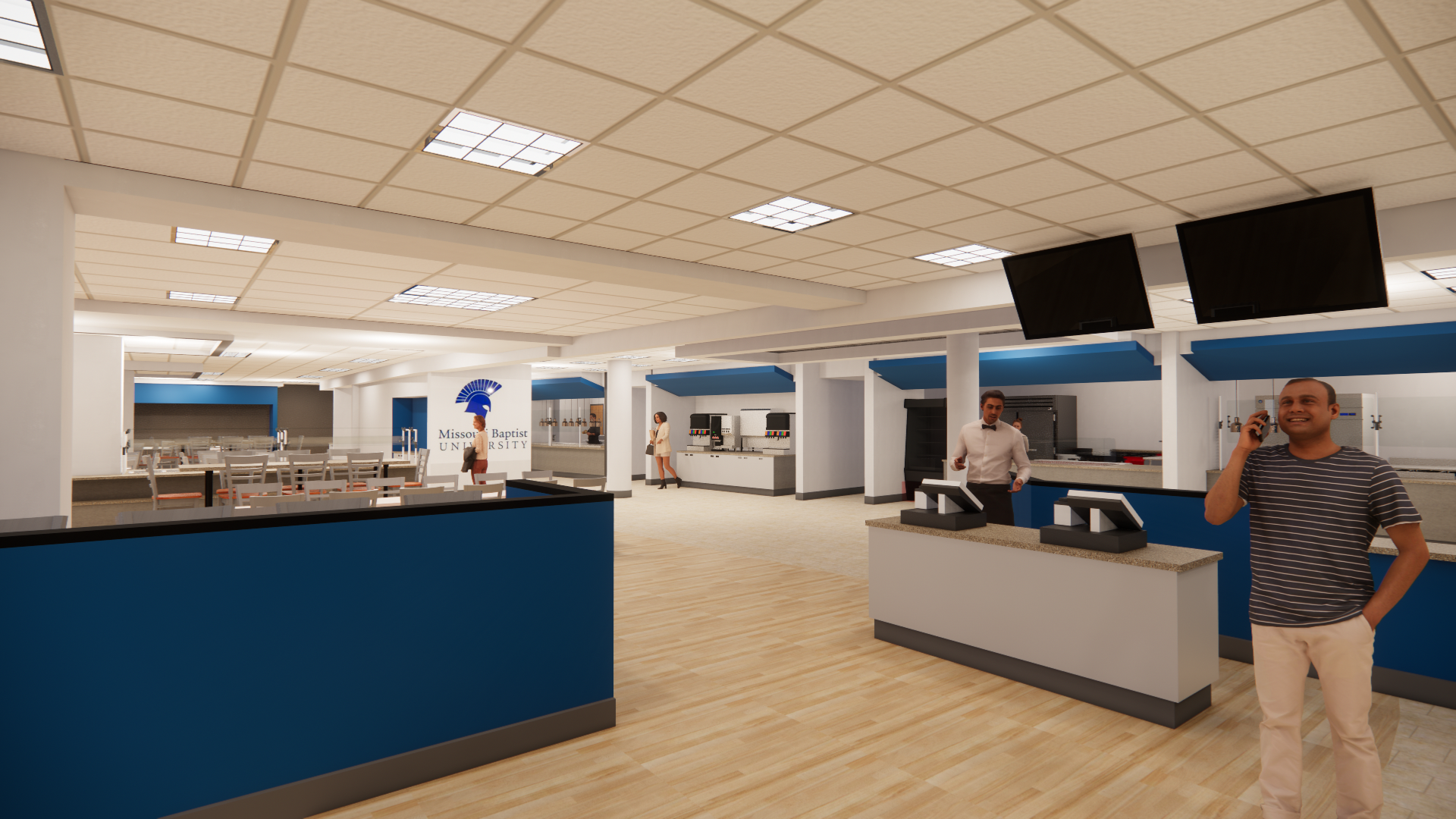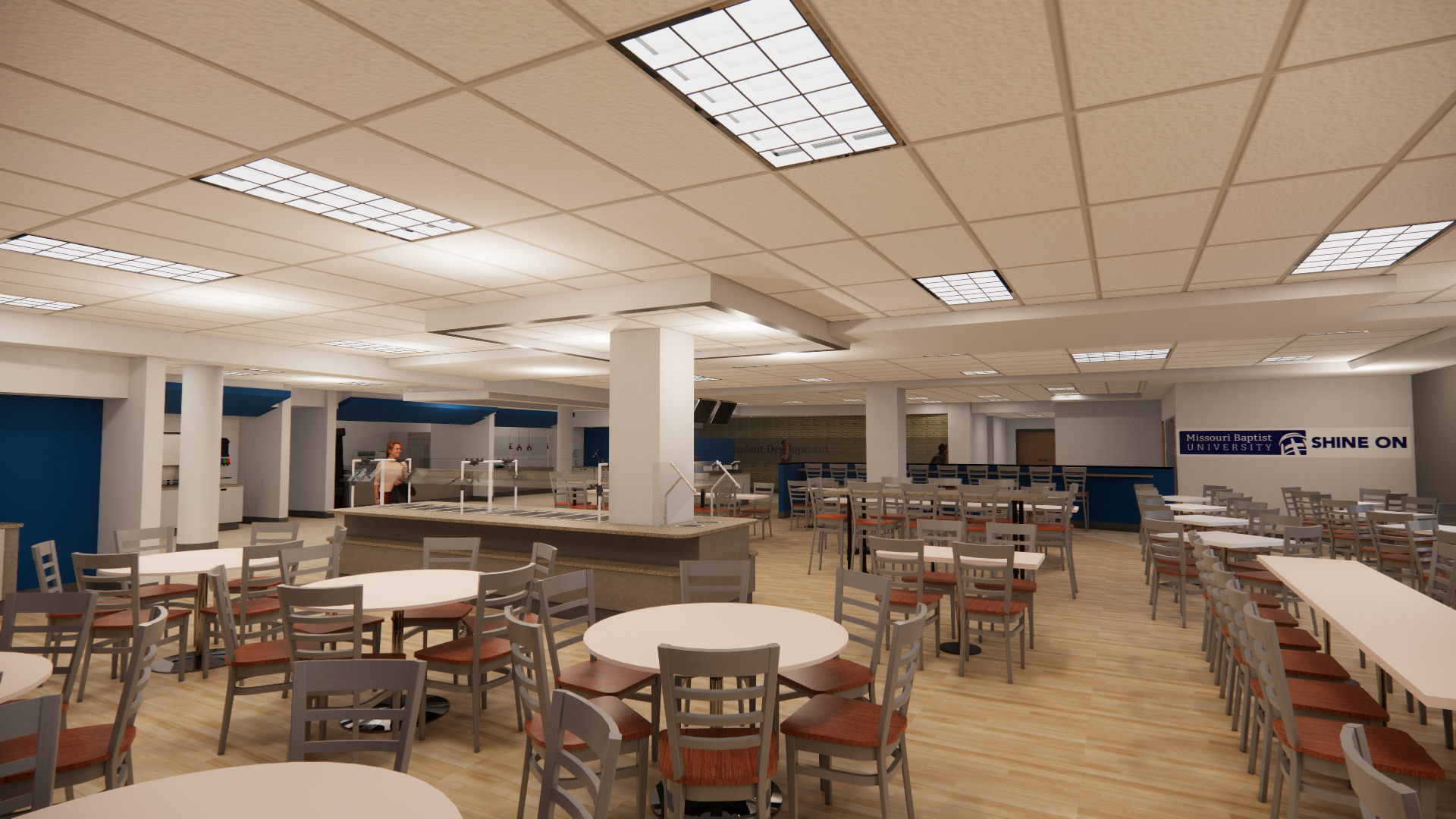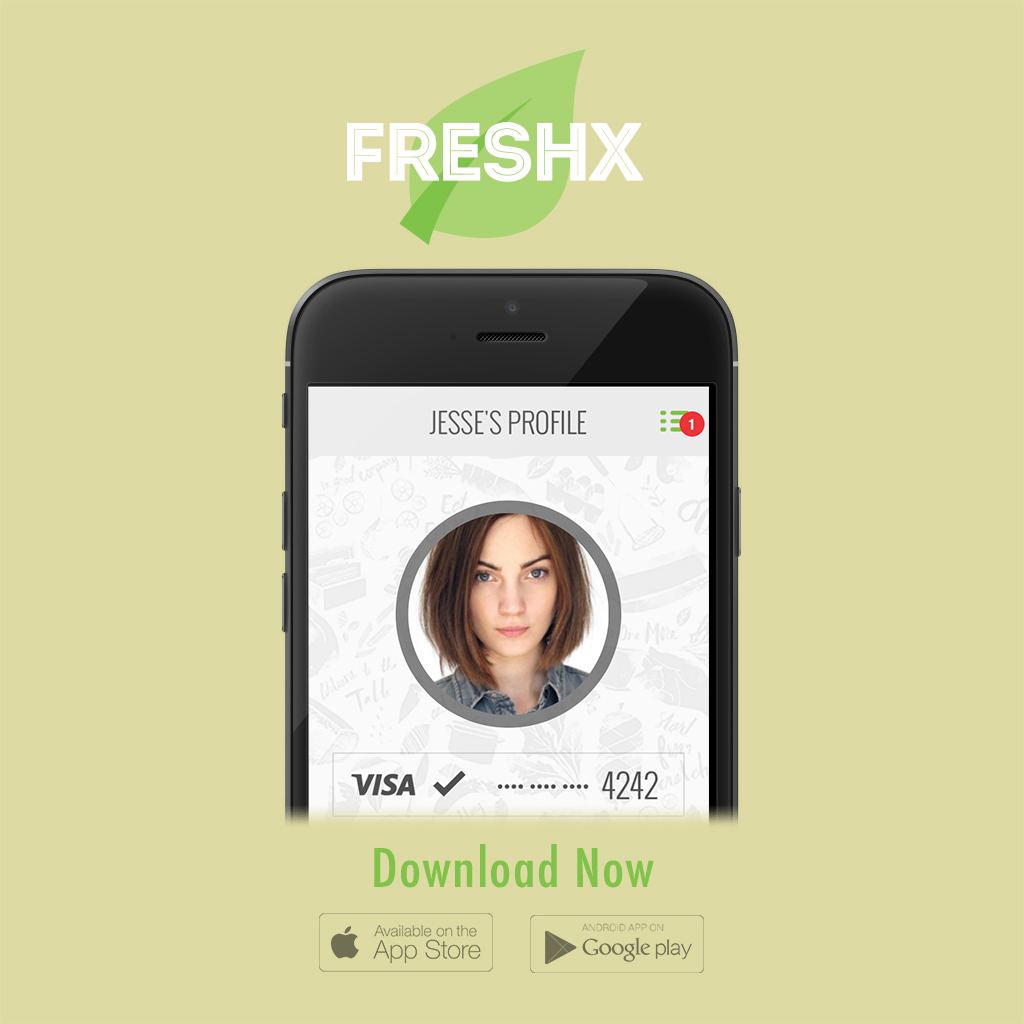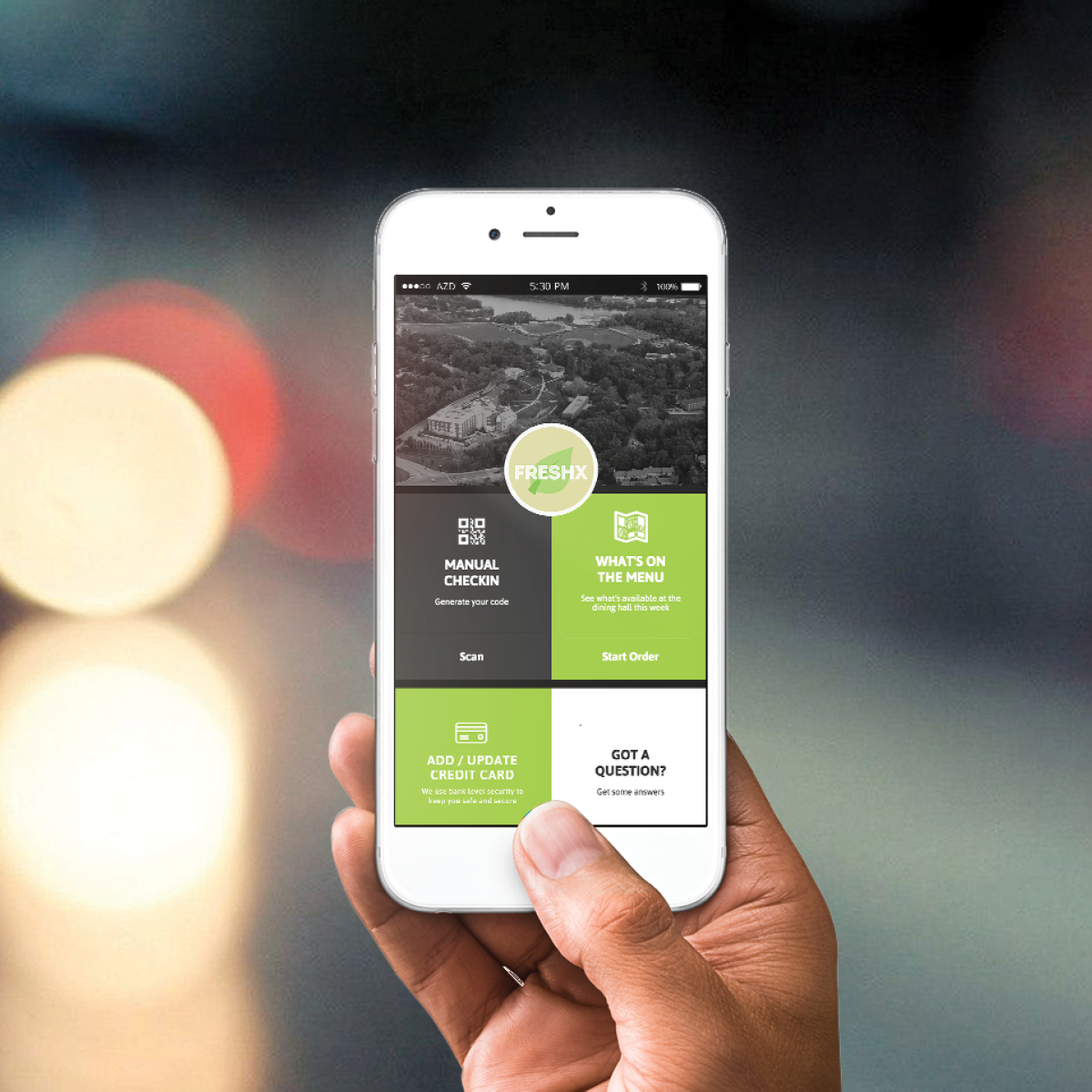 Delicious food at your fingertips.
Use the FreshX app to quickly and easily purchase food, check your dining dollars balance, order and pay ahead to skip the line, and so much more.
Download the FreshX App now!
Our Fresh on Demand food vending machines provide on-the-go dining options perfect for student athletes and commuters. With a variety of healthy, and delicious options to accommodate anyone's schedule.
Hours:
Monday – Friday
7am – 7pm
Saturday – Sunday
11am – 7pm
Service Times:
Monday – Friday
Breakfast: 7 – 9am
Lunch: 11am – 2:30pm
Dinner: 4:30 – 7pm
Late Night Grill
Monday – Thursday
7– 10pm
Saturday
Brunch: 11am – 1:30pm
Dinner: 4:30 – 6:30pm
Sunday
Brunch: 11am – 1:30pm
Dinner: 4:30 – 6:30pm
Summer Hours:
Monday – Friday
8am – 2pm
Saturday – Sunday
Closed
Academic Year Hours:
Monday – Friday
8am – 8pm
Saturday
10am – 4pm
Sunday
Closed
Resident students have a variety of meal plans to meet their needs depending on which housing option they select. For students who do not live on campus, we recommend a "declining balance" (DCB) meal card. You have the flexibility to select any amount you choose and pay by cash, check or credit card. The meal card is not only a convenient way to purchase meals during the year, but also features a 10% discount. The meal card can be used for any of the meals served in the dining hall.
19 meals per week with $50.00 DCB
15 meals per week with $50.00 DCB
10 meals per week with $50.00 DCB
Stephanie Lautner

Director of Dining Services
slautner@
freshideasfood.com