Be green, be healthy, be bold
Remember to eat foods of many colors! You should eat a variety of foods including fruits and vegetables of many colors. This is the easiest way to ensure you have a healthy diet! 
We're here to answer your questions!
Please use the contact form below.
The first pizza robot on a college campus in the United States!

Try a slice of fresh pepperoni or cheese pizza from Pizza Cube at Ferguson Center Dining Hall this Thursday, May 5th!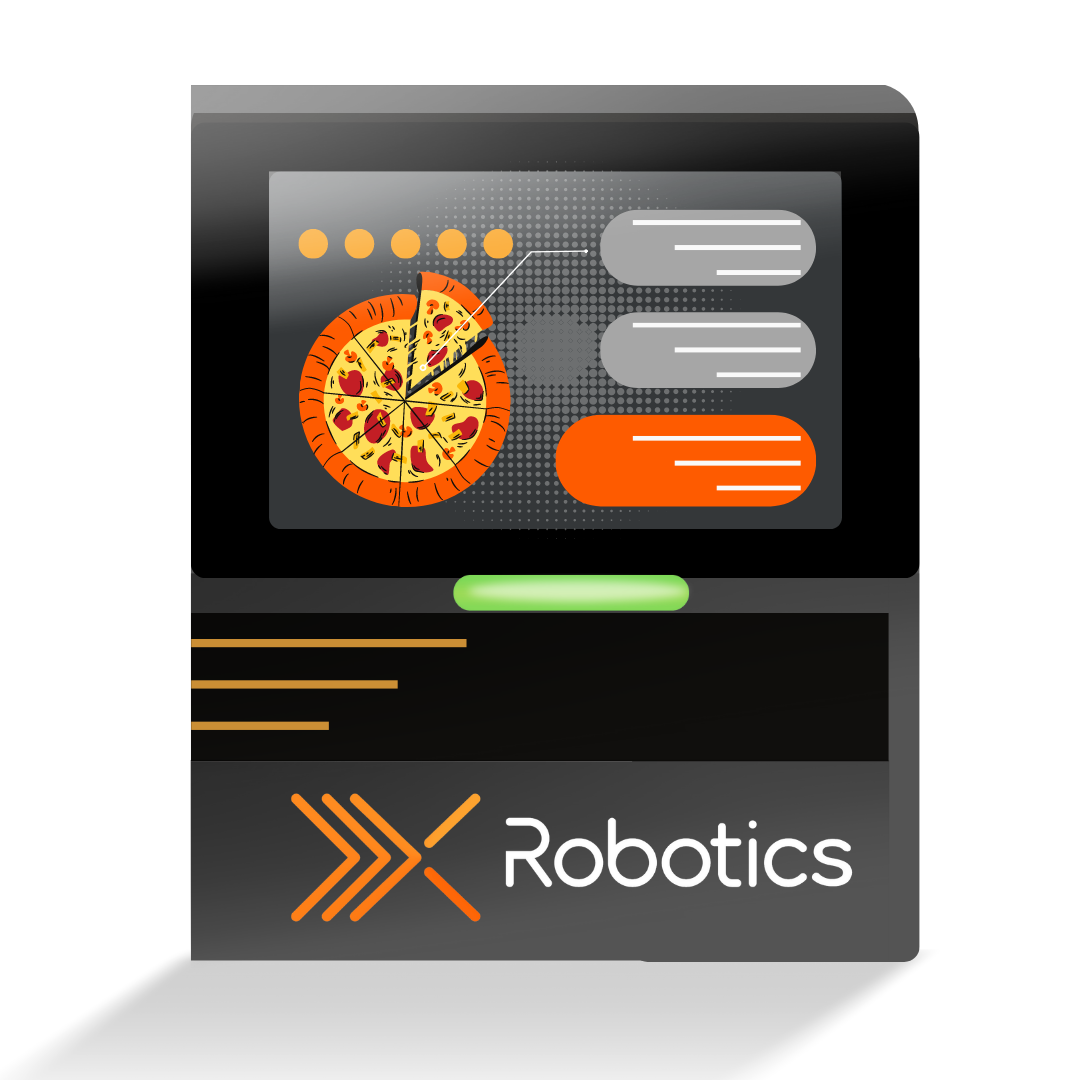 Ferguson Center Dining Hall
MONDAY – FRIDAY
Breakfast: 7am – 9am
Lunch: 11am – 1pm
Dinner: 4:30 – 7pm
SATURDAY – SUNDAY
Brunch: 11am – 1pm
Dinner: 4:30 – 6pm
MONDAY – THURSDAY
8am – 10pm
FRIDAY
8am – 11pm
SATURDAY
5pm – 11pm
SUNDAY
Closed
19 Meal Plan + $50 Flex Dollars | Meals do not carry over to next semester. The meal plan is required for all on campus students. This plan offers $50 flexdollars per semester. Additional flex dollars may be added to the meal plan at any time. Please contact Student Life at 660-831-4086 for meal plan information and purchasing.
14 Meal Commuter | Meals do not carry over to next semester and this plan is only available to students living off campus.
Off-Campus Meal Plan | Off campus students may open a declining cash balance (DCB) account. Any purchases of $50 or more receive a 10% bonus. DCB roll over from fall to spring semester but not academic year.
Chuck Voltmer

Director of
Dining Services

P: 660-831-4200

voltmerc@moval.edu