Hungry? Head to the Dining Room, Tiger Den, or grab a coffee at the Lakeside Coffee Shop!
Click the link above for hours and location information.
We're here to answer your questions!
Please use the contact form below.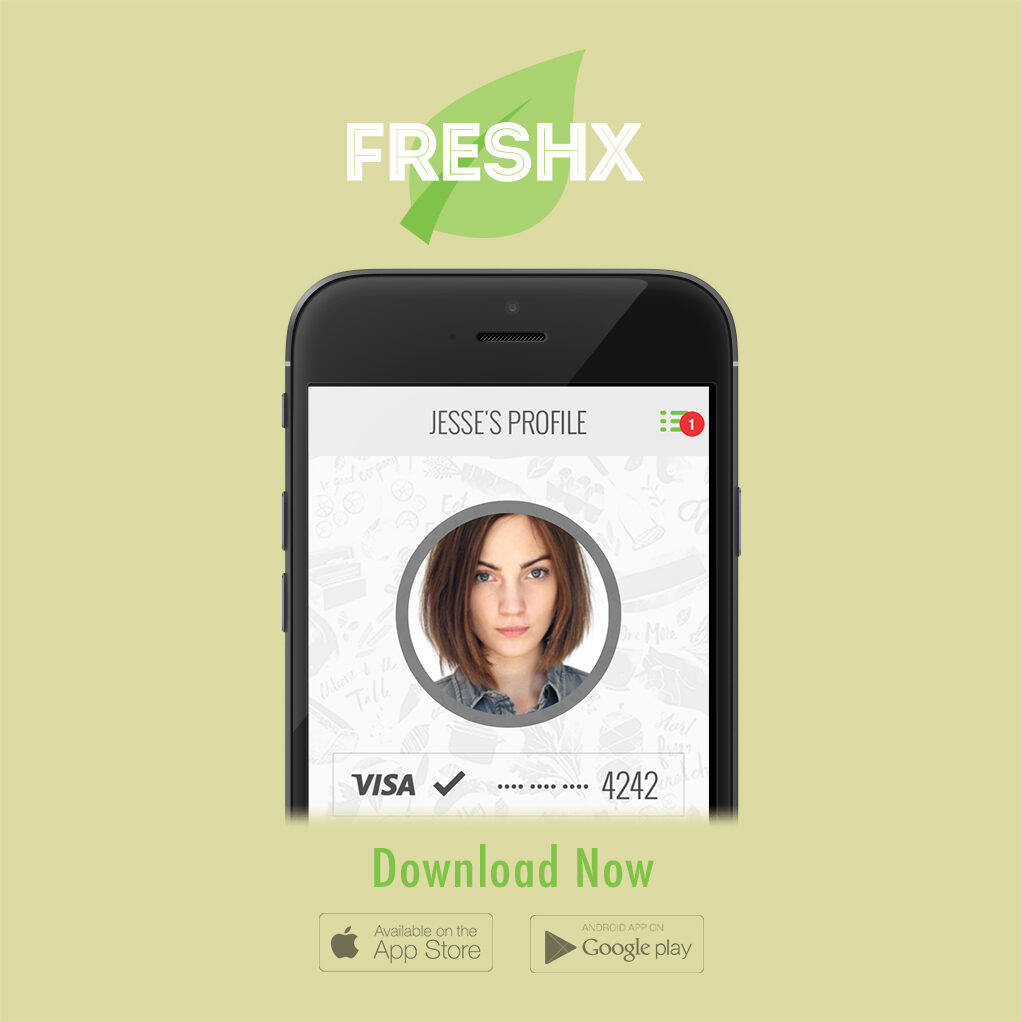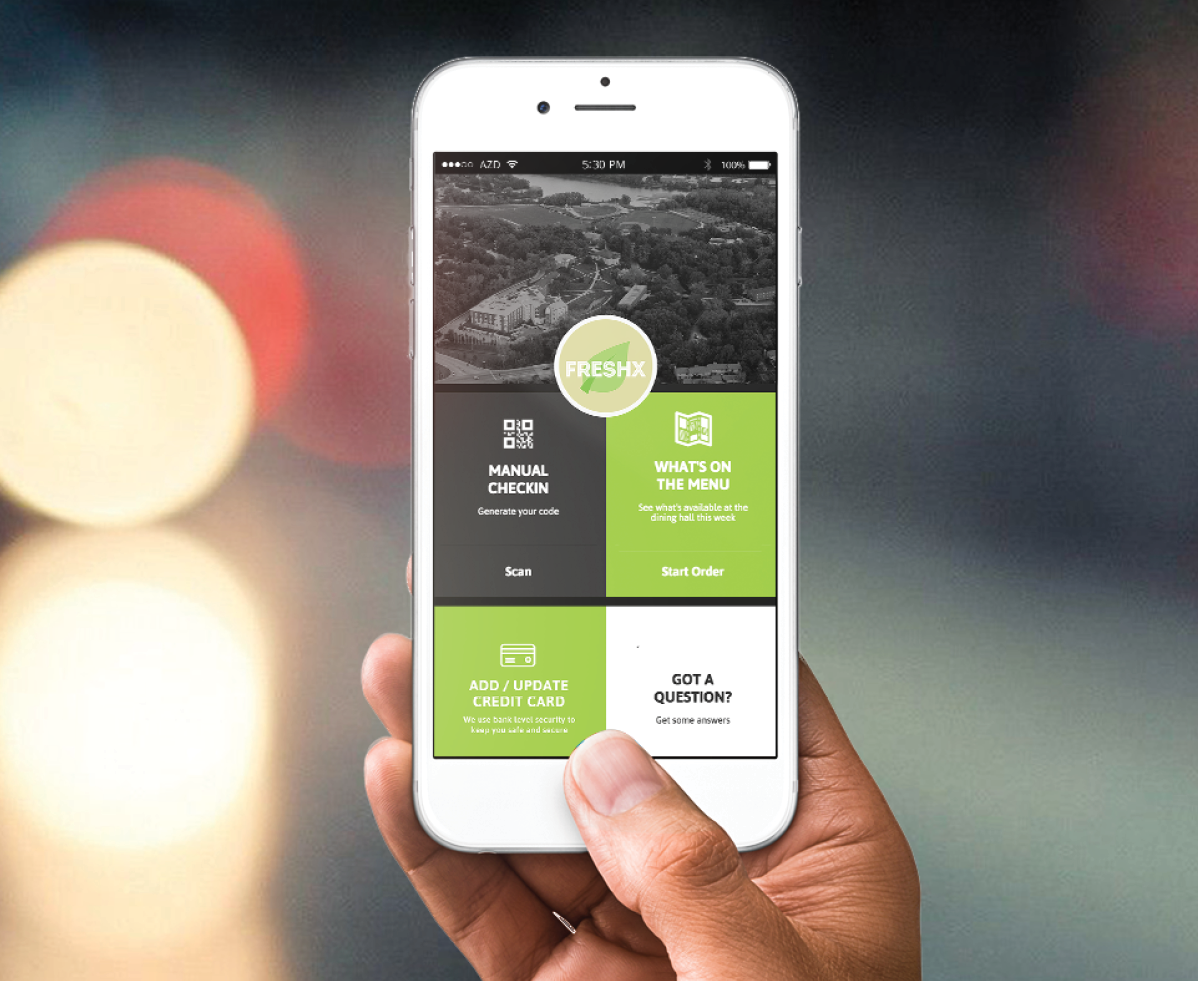 Delicious food at your fingertips.
Use the FreshX app to quickly and easily order or purchase food, check your Dining Dollars balance, and more!
Download the FreshX App now!
MONDAY - FRIDAY
Breakfast: 7:15am - 9am
Continental Breakfast: 9am - 9:45am
Lunch: 10:45am - 1pm
Soup, Salad, Deli, & Grill Only: 1pm - 5pm
Dinner: 5pm - 7:30pm (5pm - 7pm on Friday)
SATURDAY - SUNDAY
Brunch: 10am - 1pm
Dinner: 5pm - 7pm
MONDAY - THURSDAY
10:30am - 10pm
FRIDAY
10:30am - 9pm
SATURDAY
Closed
SUNDAY
4pm - 10pm
MONDAY - FRIDAY
7am - 10pm
SATURDAY - SUNDAY
9am - 10pm
Jaime Perez

General Manager

jperez@
freshideasfood.com