FreshX is your personal gateway to food on campus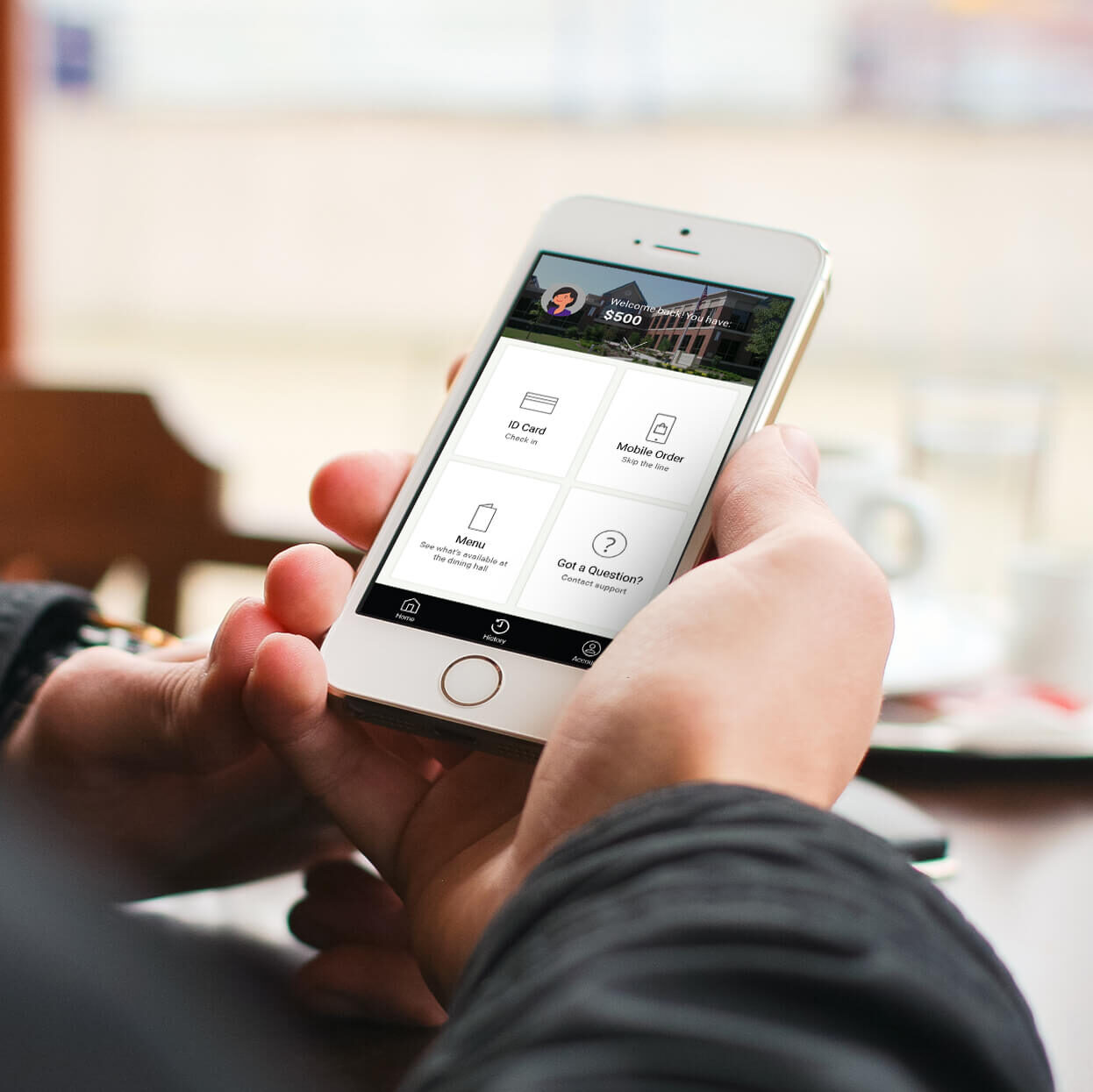 Your personal data is secure in the FreshX app giving you peace of mind to order your next meal without missing a beat.
Add your preferred payment methods and the app becomes your campus wallet. What's more, our hands-free technology allows you to pay for your food without even pulling your phone out of your pocket (optional feature).
The 21579000XXXXXX number on your school ID is the number you will enter for Meal Card Number in the app.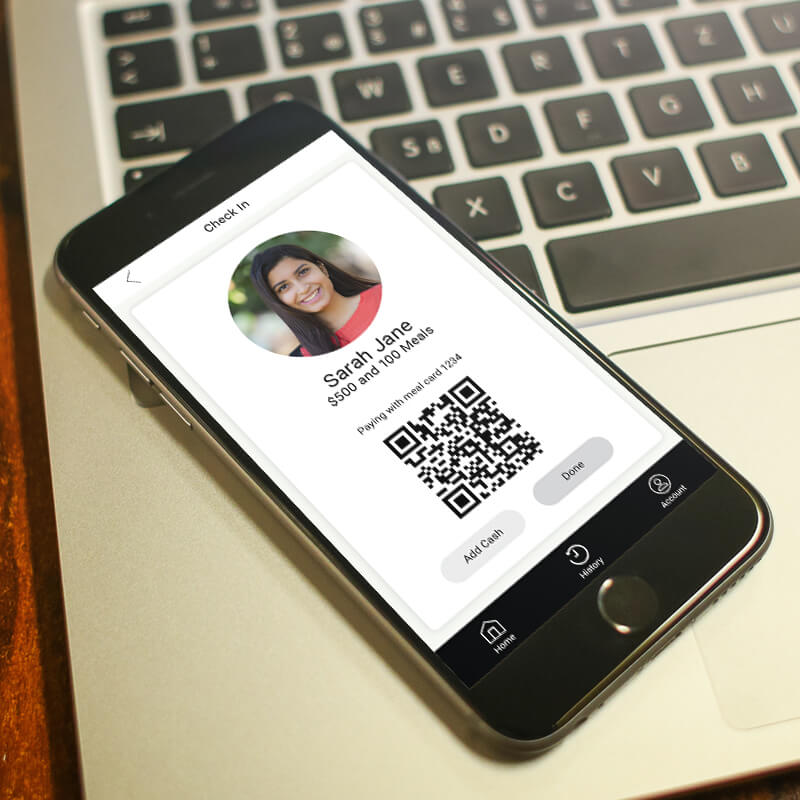 Get More With Dining Dollars
Dining Dollars eliminates the need to carry cash and provides a secure and convenient way to pay for your meals. They can be used at the Tiger Café or any Fresh on Demand machine.
Add more Dining Dollars to your account with your credit card. It just takes a few minutes and you will see your funds posted within 48 hours (if not sooner) to your FreshX account.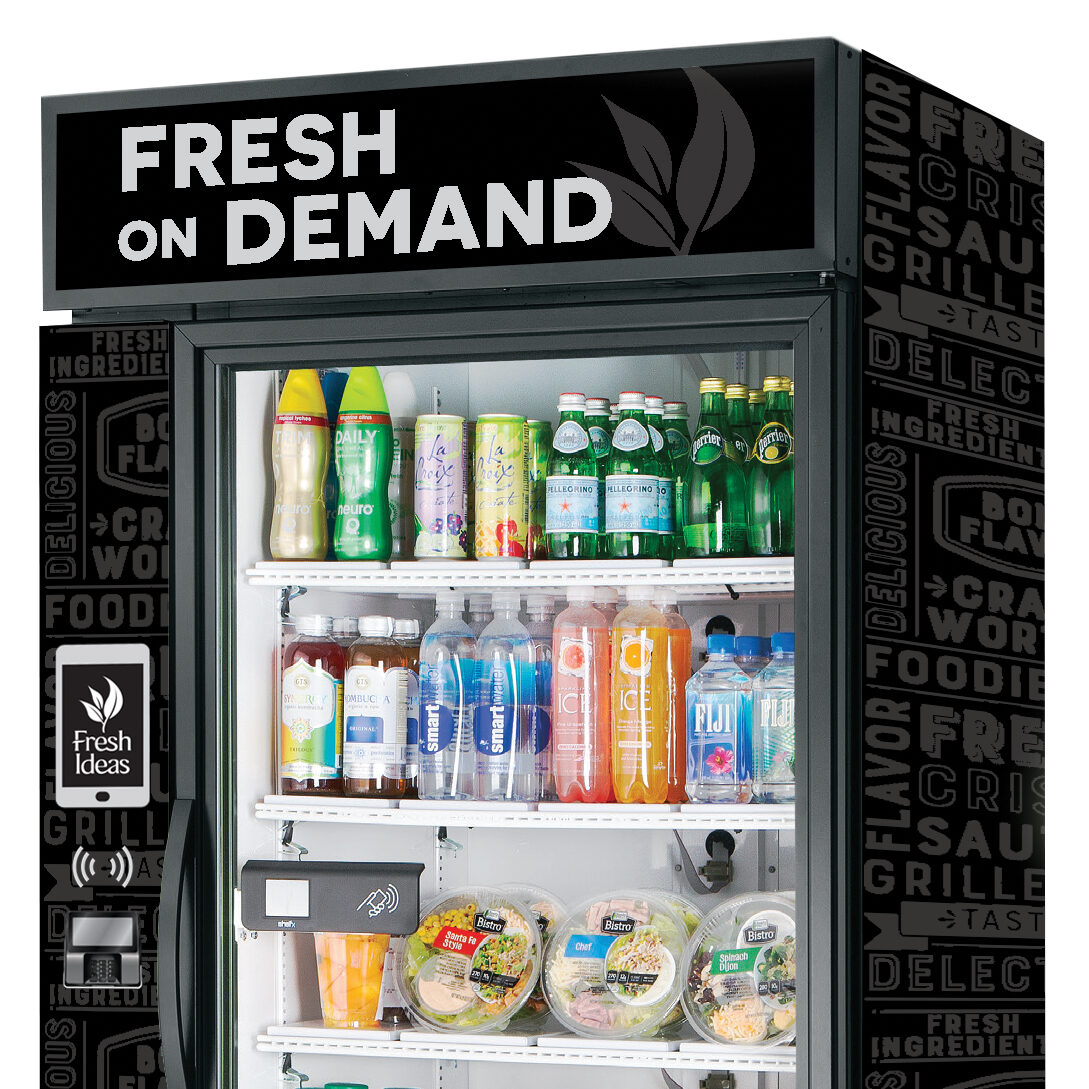 Get Food When You Want It
When you're hungry you simply want to get food fast. FreshX allows you to do just that!
Tap the "Mobile Order" button on the home screen to order ahead and avoid lines at the Tiger Café or Dining Hall.
You can also use the app to pay for food and drinks from the two Fresh on Demand machines located in Tiger Café.