Hungry? Head to The Dining Hall, Grille 1913, or The Bean Coffee Shop!
Click the link above hours and location information.
We're here to answer your questions!
Please use the contact form below.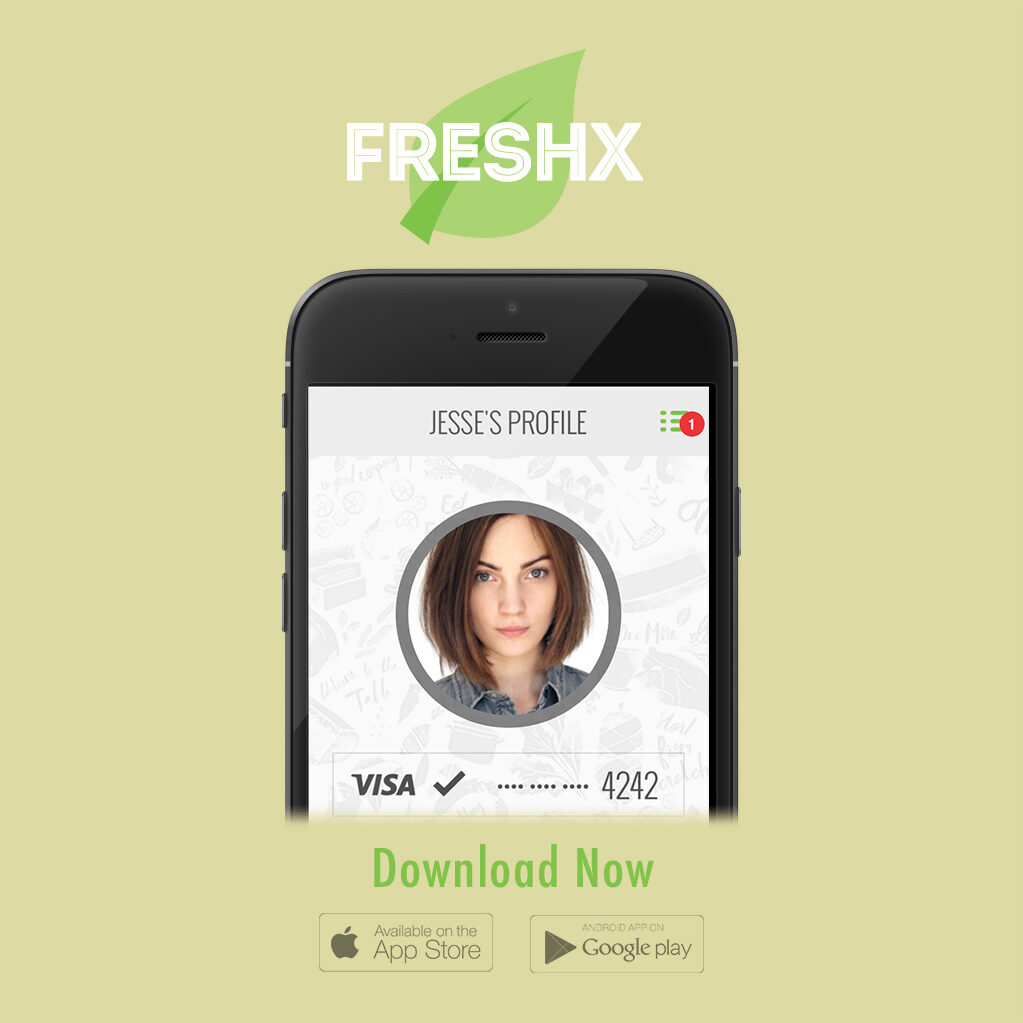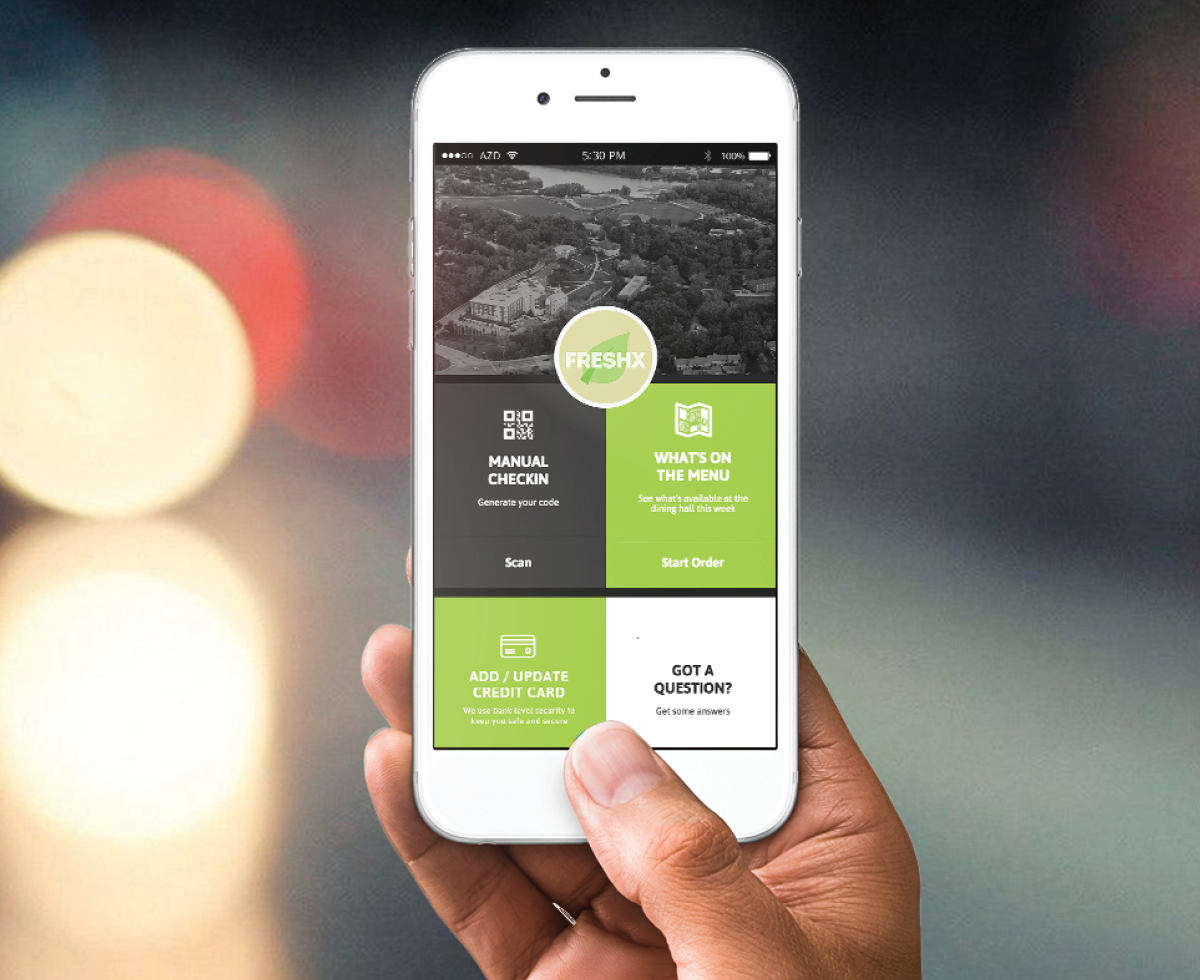 Coming soon!
Delicious food at your fingertips.
Use the FreshX app to quickly and easily order or purchase food, check your Dining Dollars balance, and more!
Download the FreshX App now!
Our Fresh on Demand food vending machines provide on-the-go dining options perfect for student athletes and commuters. With a variety of healthy, and delicious options to accommodate anyone's schedule.
Coming Soon to Wiley Hall!
Coming soon!

Dine without the line.
Order ahead, spend time with friends, or visit other food stations- it's your time to do whatever you want. No lines, just dining. Fast and easy ordering from The Dining Hall, no app or account needed!

Step 1: Visit freshfood2u.menu/nnu
Step 2: Customize and place your order.
Step 3: You'll receive a text or email when your order is ready.
MONDAY - FRIDAY
Breakfast: 7:30am - 9am
Continental Breakfast: 9am - 10:45am
Lunch: 11am - 1pm
Light Lunch (Deli & Salad Bar Only): 1pm - 4:45pm
Dinner: 5pm - 7:30pm
SATURDAY - SUNDAY
Brunch: 11am - 1pm
Dinner: 5pm - 6:30pm

MONDAY - THURSDAY
11am - 7pm
Late Night: 7:30pm - 10pm

MONDAY - FRIDAY
7:30am - 4pm
Susan Nawrocki

Regional Director of Operations

snawrocki@
freshideasfood.com