The people we serve are more than just clients – they are family.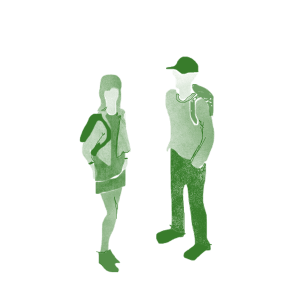 Education
We're committed to engaging the student's dining needs on every level through a truly diverse culinary experience. We deliver a variety of dining options that are fresh, familiar and global.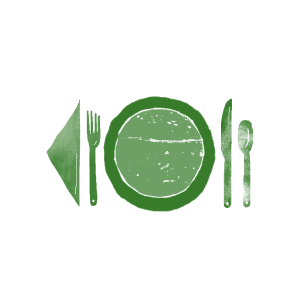 Senior Living
We create hospitality and culinary destinations in senior living communities that are broad and unique. We understand how to deliver to the needs and wants of an audience familiar with life's choices.