The people we serve are more than just clients – they are family.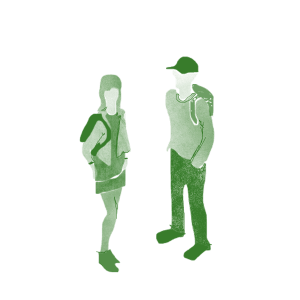 Students
We're dedicated to engaging students on every level. From creating a wonderful dining experience, to fixing food how students want it and catering to special dietary needs, students are our number one priority.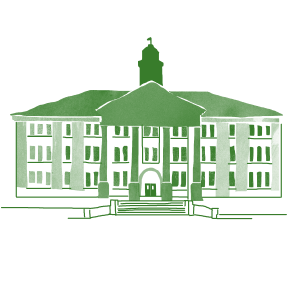 Schools
Every school is different. That is why we create a dining experience that's unique to each campus, catering to the culture and needs of each school.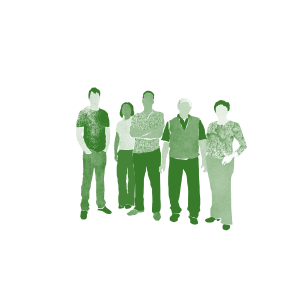 Communities
Our fresh, innovative approach to food wouldn't be complete without the partnerships with our communities in sustainability, local food sourcing and supporting healthy lifestyles.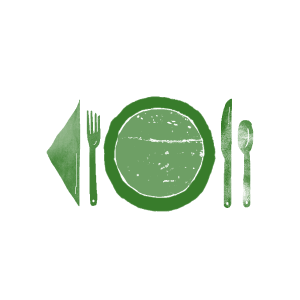 Special Events
Our partnership with Bleu Events provides a full service catering service dedicated to delivering a custom event of any size, from conception to the last dance.