We believe food and its preparation can provide us with nourishment, companionship and joy.
Some of Our Fresh Thoughts


You Are How You Eat
We believe that preparing nourishing and delicious meals means never sacrificing flavor and never forgetting that the food we eat and serve is what sustains us.
---
#FreshEats

Always Bring Something to the Table
Behind every successful meal is a good idea. As chefs and collaborators, we put care and creativity into each component of every meal.
---
#Freshideas

If You Love What You Do, Others Will Too
Our employees are the heart of our company. With tremendous skill, passion, and love, our employees prepare meals for our clients.
---
#Foodiepassion

What People Love About Us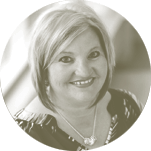 Alanda
Director of Dining Services
"I love working for Fresh Ideas because they give me the ability to manage my account the way that I see fit. They understand that each account is unique and embrace out of the box thinking. Fresh Ideas cares about their employees and the business model follows through with that. More importantly, Fresh Ideas cares about its clients; from the President of the University to the student worker washing dishes."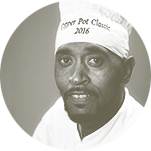 Chef Lorenzo
Campus Chef
"I love working for Fresh Ideas because every day brings new challenges. I am free to be creative and grow in my craft which makes work fun and enticing. Fresh Ideas ensures I feel I am an important member of the team because my feedback and ideas are welcomed and appreciated."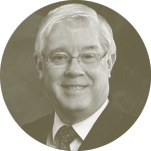 Dr C Pat Taylor
President Emeritus, Southwest Baptist University
"Fresh Ideas has provided outstanding service for the University. The quality of food provided for our students is excellent.  Fresh Ideas also does an outstanding job of catering for banquets and special occasions for the University. We have found the personnel and leadership for Fresh Ideas to be ethical and eager to serve our University. Without reservation, I can highly recommend Fresh Ideas."

Thought to Table
Fresh thoughts from the Fresh Ideas Journal